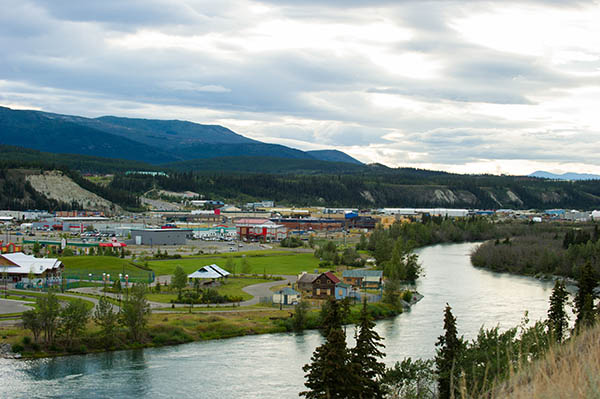 Brief description:
Join students in the Northern ENCS Program and spend a semester at Yukon College in Whitehorse, getting hands on experience and credit towards your degree.
Eligibility:
Open to ENCS, Forestry, BA students (limited spaces available). Specific course credits to be
determined in conjunction with your advisor.
Visit the Semester in the North website for all the latest information.