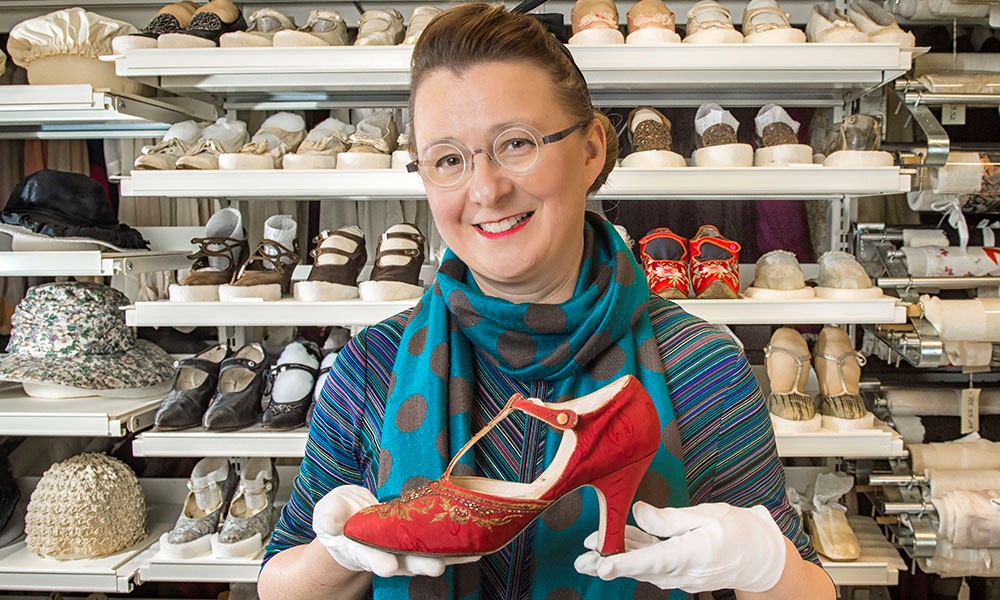 From ancient Mediterranean clothing to 20th-century fashion, join Dr. Anne Bissonnette (Associate Professor, University of Alberta) in Paris, France, for a journey through the historical development of dress. This 6-day course is an immersion into the world of global textiles and apparel and the cultures from which they emerged.
Lectures will occur in the mornings at the Paris American Academy (PAA), within walking distance of many world-class museums. Afternoons will be invested admiring exceptional artifacts at these museums, which will allow participants to better understand the source civilizations and to contextualize dress.
When: August 2 to August 10, 2020
Where: Paris American Academy, Paris, France
Fee: coming soon
This exciting opportunity includes:
·  6 morning lectures in a PAA classroom
·  8 nights of accommodations at the PAA (arrive Sunday, August 2, depart Monday, August 10).
·  Guided tour of the Cognac-Jay Museum (includes entry)
·  Shopping trip to Clothing and Textiles Flea Market with French-speaking guide
·  Welcome reception
·  Farewell luncheon
Flights, meals, travel to and from the museums, and museum entrance fees are not included.
Course: Morning lectures commence on Monday, August 3. These lectures will be held from 9 am – 12 pm in a sunny Parisienne classroom and will include fascinating, university-level presentations with historic images. Optional afternoon museum visits will complement the morning lectures. This course is not for credit.
Fee and Cancellation Policy
Fee (includes accommodation): Early bird registration is $2000 CAD if you register by February 28, 2020. After March 1, 2020 registration will be $2400 CAD.
Cancellation Policy: Participant initiated cancellations receive a full refund (less a $20 administration fee) if cancelled by April 30, 2020.
Participant initiated cancellations receive a 60% refund if cancelled after April 30, 2020
If the University of Alberta cancels the course (e.g., insufficient registration), you will be notified by email and your course fee will be fully refunded.
Accommodations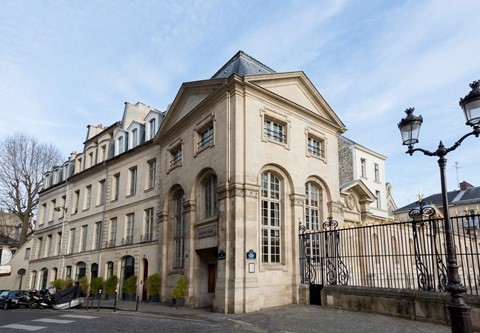 The Paris American Academy (275 Rue Saint Jacques, 75005, Paris) is located in the famous Latin Quarter within walking distance of many famous landmarks including the Notre-Dame cathedral and the Jardin du Luxembourg. This vibrant neighbourhood is packed with museums, cafes, and fashion houses.
Accommodation is in a number of shared studio apartments clustered around the PAA (see map below). These fully furnished suites are equipped with kitchenettes, private bathrooms, and all linens and dishes. These apartments are designed as student accommodation so there is no air conditioning or housekeeping.